The
Leslie-Lohman Museum of Gay and Lesbian Art
was started in a desperate attempt to preserve the memory of queer culture. The best way to demonize a people is to destroy the record of its history. That is exactly what was happening. People were terrified. By 1990, nearly
8 million
people were living with AIDS. As a gay person in NYC, it was almost impossible not to know someone impacted by the virus. NYC in the 80s was a very dark place for LGBT people. An AIDS diagnosis was a socially isolating death sentence. When families would come to clean out the apartments of their loved ones, they would throw everything away. Charles Leslie and Fritz Lohman realized if they didn't do something, the memory of LGBT people would be swiftly erased.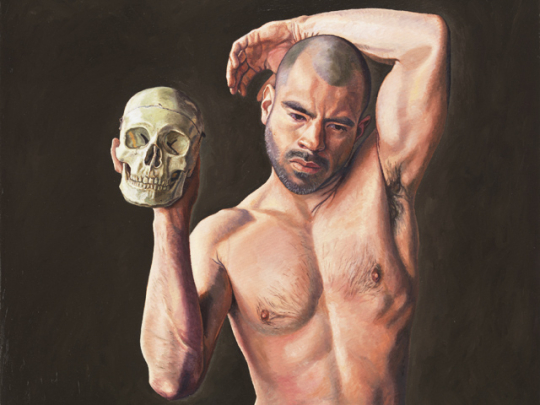 The two men were a well-respected couple and were heavily involved in the gay scene of the time. They were prominent activists and instrumental in the preservation of New York City's historic SoHo district. The museum began as a small gallery ran out of their SoHo apartment. As more people died, more donated works poured in. Surviving partners didn't know what to do with the works and many families of the victims wanted to destroy them. LGBT pieces would not be accepted into the mainstream galleries and museums of the day. Many of the works were considered pornographic because they depicted male nude forms. Even today, many critics of the museum claim it is a holding place for homoerotic fantasies. The founders realized the importance of preserving the works as they were an honest representation of LGBT life of that time. They believed that they must preserve marginalized histories.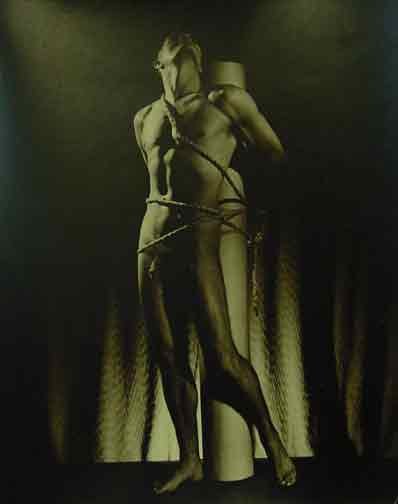 The couple quickly realized that they had more artwork than space and resources to display it. They decided to register with the IRS as a nonprofit organization so they could accept monetary donations needed to display the collection. They fought the IRS for nearly three years in a legal battle over the use of the word "gay" in the title of their application. Finally, in 1990 they received their 501-3c status and were able to collect financial donations.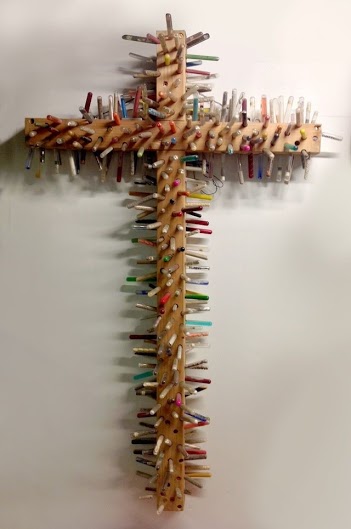 For 40 years, the Leslie-Lohman Museum has been finding and preserving LGBT-themed art. It is now considered one of the most important archives of LGBT works in the country. The permanent collection houses the works of many famous artists including
Andy Warhol
,
Tom of Finland
,
Keith Haring
,
Jean Cocteau
, and
Catherine Opie
amongst many others. With over 22,000 pieces in their possession, the museum staff is working diligently to record and preserve each piece. Currently on exhibit is "
Classical Nudes and the Making of Queer History
" curated by Jonathan David Katz. The project explores how classic Greek and Roman nudes have created a theme in the way that same-sex couples are represented. The exhibit will be running through January 4, 2015.
Originally published with Posture Magazine